Apex Information Technology Blog
Details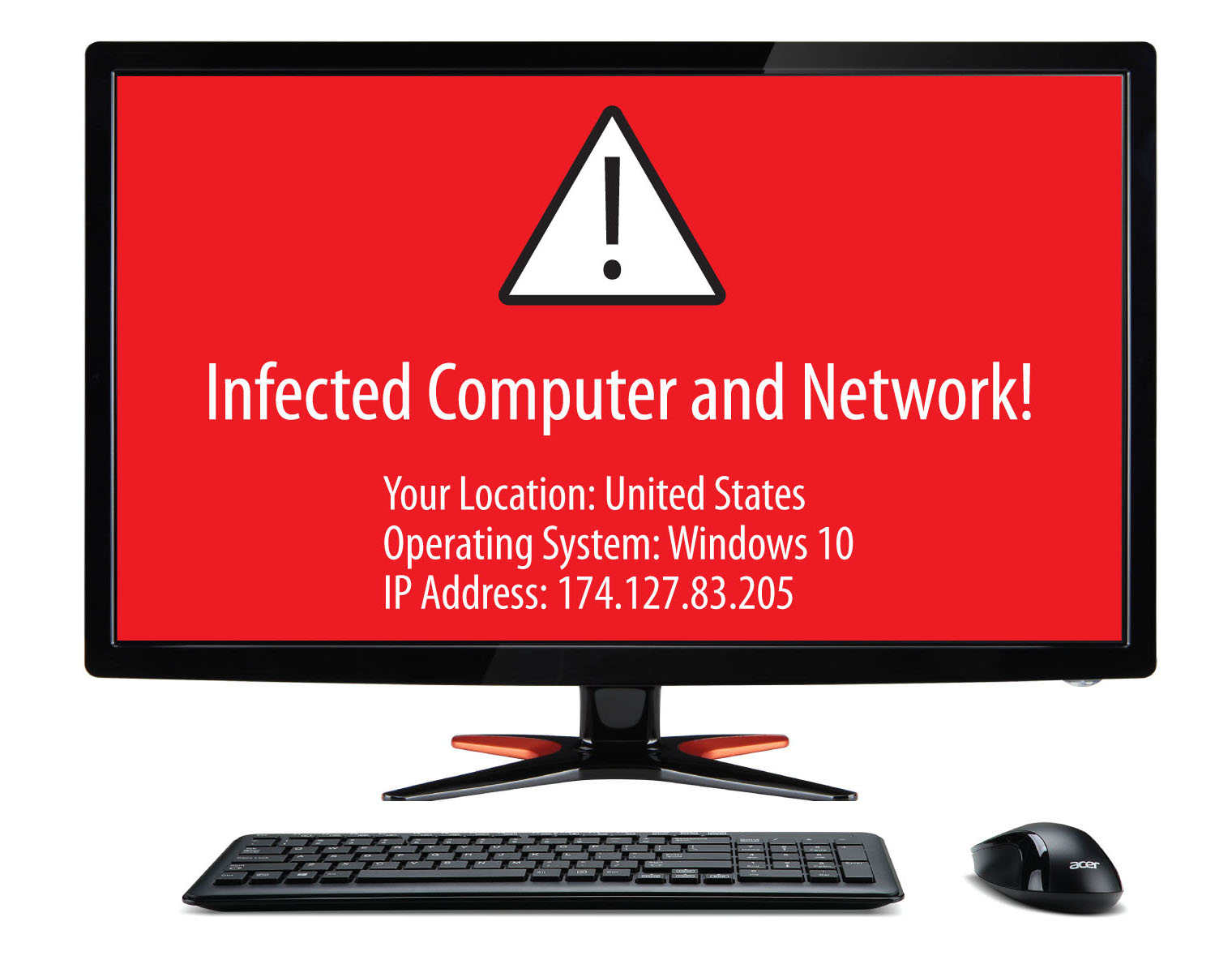 Are you getting popups or struggling to browse the web?
Is your antivirus software failing to remove malware?
Does your wi- or network have connection issues?
Have you been the victim of ransomware or identity theft?
Hey all, it's not too late to register for our upcoming Cyber Security class!
It's free for Fayette Chamber members and only $10 for non-members!
Wednesday, January 23, 2019
10:00am - 2:30pm
Fay-Penn Business Event Center
1040 Eberly Way
Lemont Furnace, PA 15456
Register today by calling 724-466-4645 or send us an email with # attending and whether you're a chamber member or not!
Details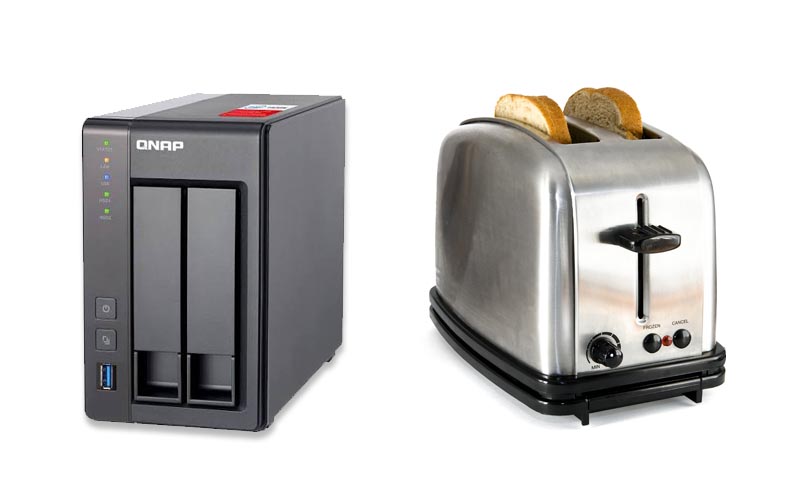 Today we had a service call to repair a broken shortcut. This shortcut icon was supposed to open a folder full of files on a nearby computer. It stopped working this week, and there appears to be no clear explanation why.
But what if the computer with the files croaks?
We asked the client the same question. In this case, the client is interested in upgrading to a better solution!